ASSESSING OPPORTUNITY FOR RADIOLOGY EQUIPMENT IN AFRICA
Client: Market leading innovator in Radiology Equipment
Challenge Statement: The client is among the top 3 manufacturers of radiology equipment globally. As part of its initiative to improve sales prospects in emerging markets, the client was looking to establish itself as the leader of radiology equipment in key African markets.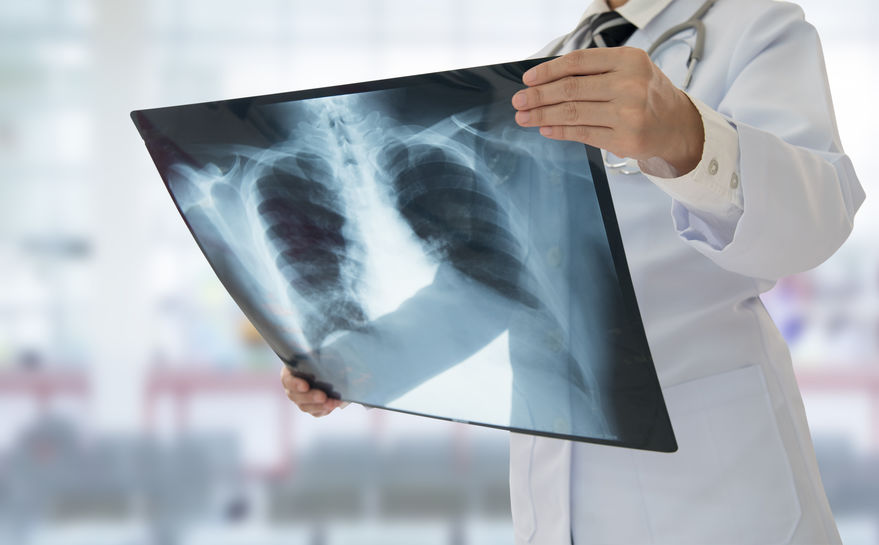 How HospeTrack helped: Our platform was used to assess the radiology infrastructure for all key hospitals across major African markets including Algeria, Egypt, Morocco, Kenya and South Africa. HospeTrack provided the penetration of key modalities including CT, MR, X-ray and Ultrasound at an account level for the select countries. By assessing the current infrastructure, specialties and resources available, our clients were able to estimate the total addressable market as well as the annual market potential for select equipment.
Our clients also utilized our Precision Consulting services to re-calibrate their GTM strategies including due-diligence on existing channel partners as well as potential new distributors. Regional heat maps for existing and upcoming centres of excellence for Radiology were mapped. GTM strategy was customized to ensure improved sales force concentration around the regions of excellence.