Powered by a team that is deep rooted in the med-tech industry.

A team of bio-medical engineers that understands medical technologies & hospital needs.

Guided and managed by seasoned business experts that drive data governance.

Mentored & charted by transformative experts with a pedigree in hospital operations.
OUR HISTORY
HospeTrack is a technology driven platform based on good data governance formed by Ethnographic Medical Research Group (EMeRG). Our mission for the past seven years has been to enable innovative medical technologies reach emerging markets and beyond. Our core philosophy therefore has been centred around democratizing curated data, that is actionable.
Over 20 medical engineers and data analysts, for five years, collaboratively worked to create a platform that incorporates detailed hospital infrastructure. HospeTrack is changing the way the med-tech and healthcare industries strategize their business planning and marketing analytics efforts.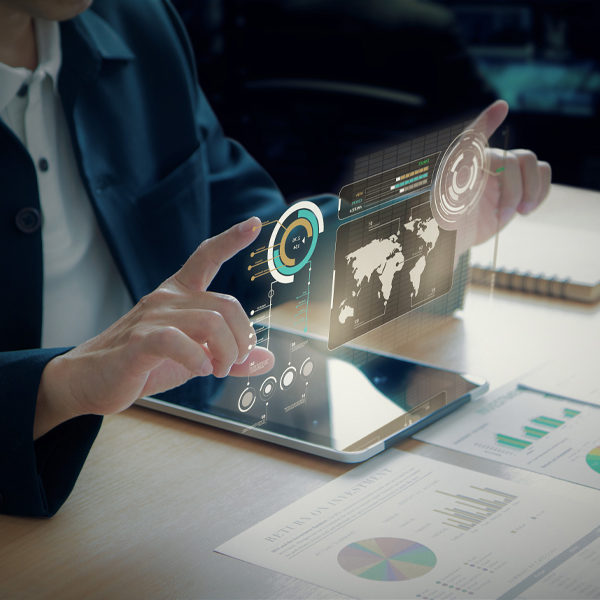 OUR MISSION

Provide curated data and granular insights that help accelerate advanced healthcare analytics.

Build unhindered access to previously untapped hospital indicators.

Enable transformative data platforms in the healthcare industries.
THE PHILOSOPHY OF ONE

ONE PLATFORM, ONE LOGIN, ANYTIME, ANYWHERE UBIQUITOUS PRESENCE
Access Anywhere
Login from any device, access anytime.
Rapid Customization
Balanced manual intervention for tailored needs.
User Preference
Download and integrate with ease and personal preference.
SUBSCRIPTION MODELS
Customized subscription models tailored to your functional needs.

Access individual country level reports.

Subscribe to the HospeTrack platform.

Utilize our precision consulting services.
150K
INSTALLATIONS TRACKED